Are you going to start your own business?
Are you a beginner businessman trying to grow your baby/young business?
You have a newborn company and struggling to move forward?
Pushing up the new business is a very hard and time-consuming thing, especially if you don't have enough experience in marketing, business planning, organisational structure.
It is VERY IMPORTANT at this stage to find a person/company that will help you in the process of establishing a new business.
Here we are! Infinite Profit your trustful helper and closest friend in this process.
We offer you take advantage of our FREE start-up business support program:
Walkers For Newborn Business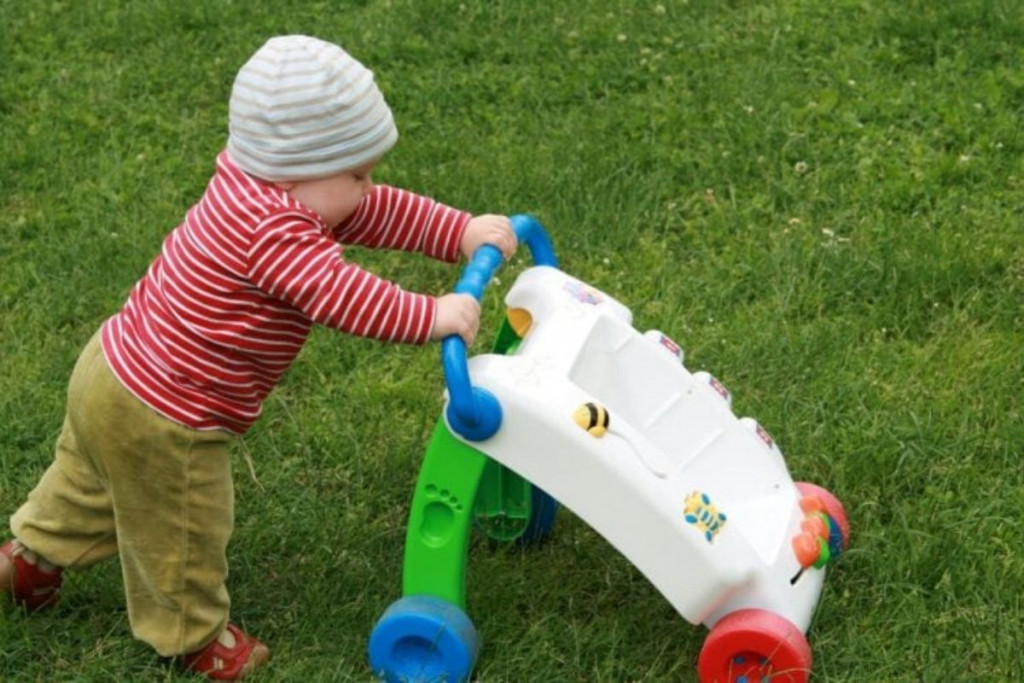 This program includes, but not limited:
Marketing analysis for your particular business
Positioning ideas – we help you to find your own niche on the market
Naming marketing – help with proper NAME for your business
Basic business plan for Start-Up period
Main directions of Business Development – the basis of Marketing Strategy
Social Medea consultation – what and why do you need (or don't need) to use it
And other possible marketing help, which depends on the requirements of your business.
All this is totally FREE!!!
Interesting offer?
Are you ready to try?
Send us an email profit@infinityofprofit.com and we'll send you back short questionnaire about your business and agree on convenient ways of communication.
Still in doubt?
Download this popular handbook approved and recommended by Al Ries – The Pioneer of Positioning, Best-Selling Author and Marketing Guru – read it and make your right decision!
Again – this is a FREE ebook, you don't need to give your email address to download, you don't have to pay – NO OBLIGATIONS, just read, implement and GROW Your Business.