Competition in our days is too tough. If you want to open or you just own the Flower shop, you have to work very hard to establish your place on this market. People buying flowers very often but should be something that ties your customers to you and ONLY your shop. And this may be only one thing – HELP (we not talking about the quality of the product). 
Imagine a couple of common situations: a boy have a date with a girl, Mothers Day, wedding anniversary, just Birthday! All these occasions require flowers. What to buy? How you can make the right choice? I am not a florist and don't know what is appropriate to a certain occasion.
That where your HELP will be invaluable! But think about this: you repeat it with every customer, every time, every occasion. And, of course, no-one remembers your recommendations for the future. Moreover, this particular customer will have another sort of event next time, and in a month it will be something else. You have to repeat, and repeat, and repeat it again with everyone every time. 
This is an idea for you – Flower dictionary. You will be the CREATOR of Flower Language! Just imagine:
I Love You – a bunch of red roses 
Thank You – a bunch of chrysanthemums
Appreciation – small bunch of wildflowers
And so on……. 
How easy it will be for you and, what is the most important thing, how easy it will be for your clients! Just print out a small Flower Dictionary and give to every client you serve. You can also use letterbox marketing to invite your neighbours to your shop. From now on, made life easier for your clients.
Only one thing they have to do is call you and ask for:
I Love You
Thank You
Appreciation
Birthday 
bunch of flowers!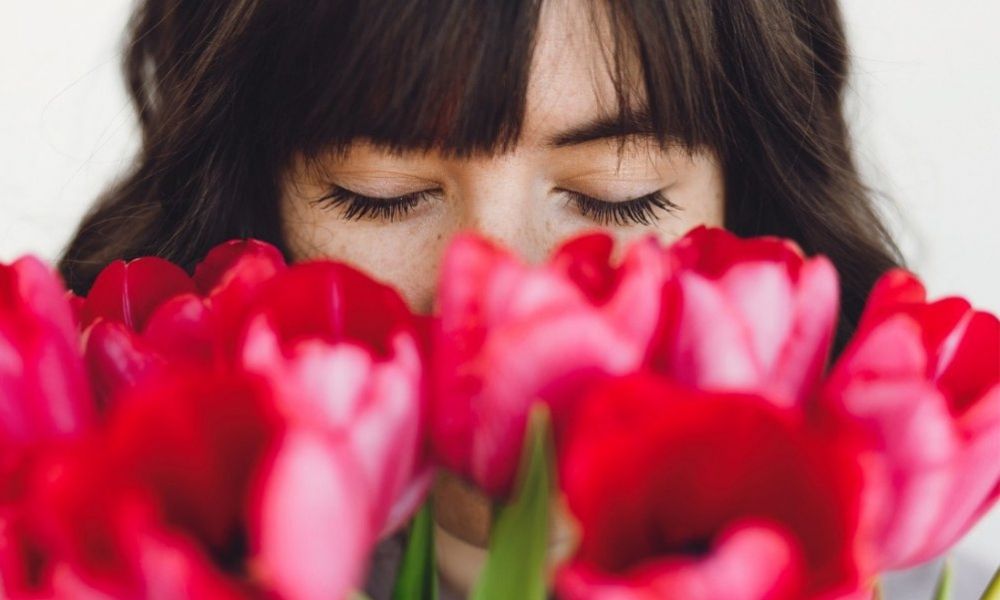 Say it with flowers, because it is much easier and warmer!
If love had a language, it would be the language of flowers!
If gratitude had a language, it would be the language of flowers!
If care had a language, it would be the language of flowers!
Grow Your Business Fast And Efficient!